Improve Your Strength And Mechanics In Our Olympic Lifting Program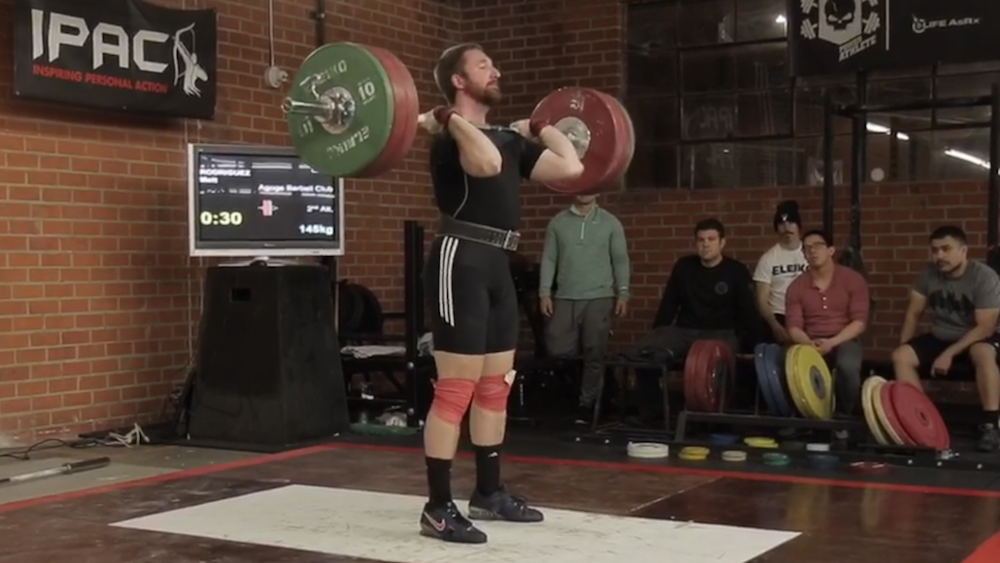 Whether Olympic Lifting is your hobby between regular CrossFit Classes or your path to high-level competition, we've got you covered at CrossFit Fontana.
Our Olympic Lifting program in Fontana can help you build strength one day at a time and get the most out of your body with efficient and effective mechanics.
Learn more or get started today! Just fill out the short form on your screen now.
What Can Our Olympic Lifting Help You Achieve?
Truthfully, that's up to you.
Our Olympic Lifting curriculum includes instruction and progressive lifting plans designed to help you enjoy sustainable success. Whether your end game is general strength or the competition setting, our team at CrossFit Fontana can help you make it happen.
Join us in Fontana and take on:
The Snatch
The Clean and Jerk
Squats
Deadlifts
Cleans
Our goal every day is to help you progress in strength and sustainability while staying injury-free with clean mechanics in every movement.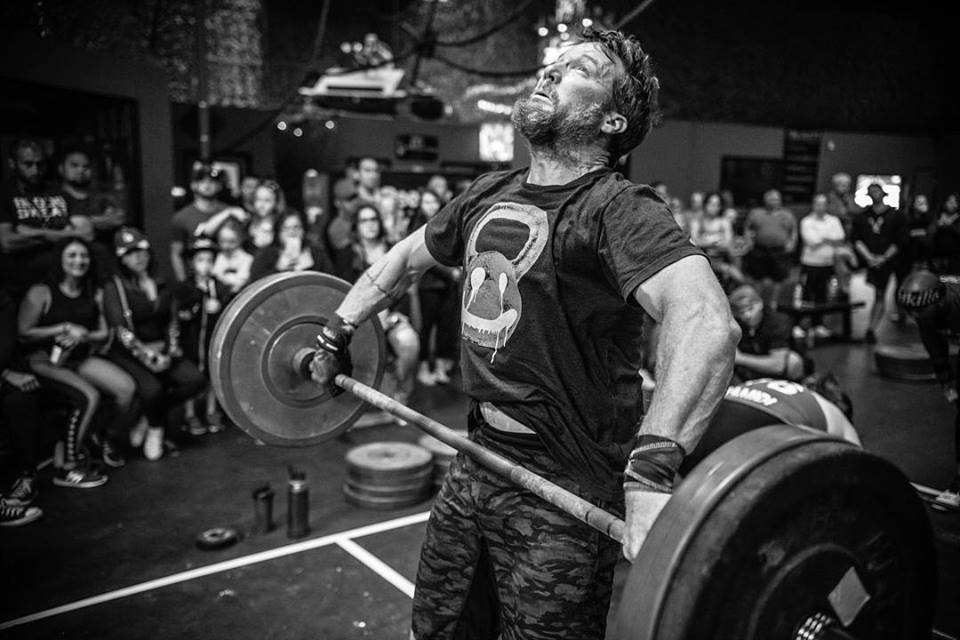 Join Us For The Best Olympic Lifting In Fontana
Build your strength one day at a time with our Olympic Lifting program at CrossFit Fontana. Whether you're a complete beginner or a seasoned veteran, we're here to put you on the path to success.
Just fill out the short form on your screen to learn more or to get started today!