Maximize Your Results With Professional Nutrition Coaching
At CrossFit Fontana, we know how important nutrition is to your long-term health and wellness. That's why we're offering men and women across Fontana access to comprehensive Nutrition Coaching that aims to educate and implement on the path to sustainable success.
Learn more or get started today! Just fill out the short form on your screen now.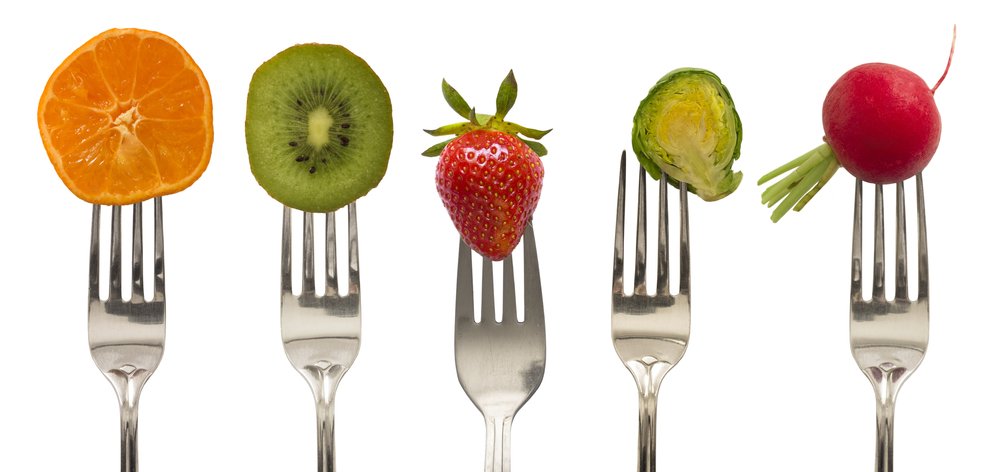 How Does Our Nutrition Coaching Work?
Our team is dedicated to helping you find sustainable nutrition strategies that can serve you in the long run. We recommend eating meat and vegetables, nuts and seeds, some fruit, little starch, and no sugar.
But, of course, that's easier said than done.
That's why our Nutrition Coaching is designed to provide you with support and accountability. We educate you about the food your body needs to thrive and we help you identify the shortfalls that have held you back in the past.
Our Nutrition Coaching in Fontana gives you access to:
Professional support and education
Ongoing feedback and accountability
Strategies to help you implement each aspect
A direct path to sustainable success
Learn More About Our Nutrition Coaching In Fontana Today!
If you're sick of working hard without seeing results, or you're just looking for a healthier approach to life, we've got the answer at CrossFit Fontana.
Our Nutrition Coaching is great for all ages and fitness abilities. Just fill out the short form on your screen to get started today!
Or for a FREE consultation, email Matt at info@crossfitfontana.com!