Build A Foundation Of Fitness For Your Child In Our Kids CrossFit Classes
Treat your child to high-energy Kids CrossFit Classes at CrossFit Fontana. Designed to help students of all ages stay active and take on any challenge we throw their way, our Kids CrossFit classes promote a wide range of skills and can set your child up for long-lasting success.
All experience level are welcome! Just fill out the short form on your screen to get started today!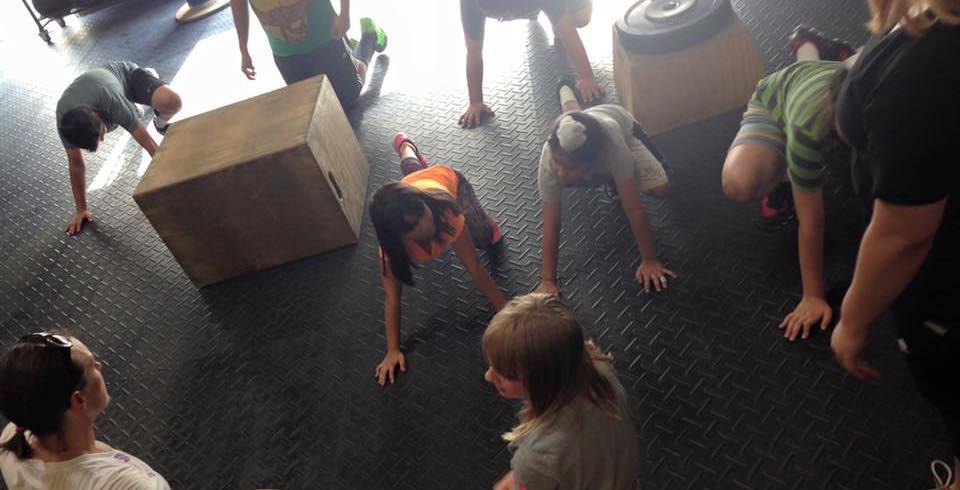 What Can You Expect From Our Kids CrossFit Classes?
We are proud to offer students a safe and supportive environment where they can stay active and build their confidence one step at a time.
Our Kids CrossFit Classes combine aspects of foundational athleticism and agility with exciting physical challenges. Students are given access to measurable results that keep them motivated and driven to succeed. And our team of professional instructors has their back every step of the way!
Join us at CrossFit Fontana and treat your child to:
Well-rounded athleticism
Balance, strength, and coordination
Lifelong habits of physical activity
Leadership and teamwork skills
And Don't Forget, Our Kids CrossFit Classes Are Setting Students Up For Success In All Aspects Of Life
Our team at CrossFit Fontana believes strongly in the importance of physical activity at a young age. But we also recognize that our training should go beyond just the jumps and sprints, and lifts our classes offer.
We're committed to also developing the mental and emotional tools of every child who comes through our doors. We use our Kids CrossFit program to help students across Fontana thrive at home, in the classroom, and even into adulthood.
Give your child the best chance to learn:
Discipline and perseverance
Focus and attention to detail
Incredible self-confidence
Respect for others
Join Us Today For Our Kids CrossFit Classes In Fontana
Give your child the best chance to thrive with our Kids CrossFit Classes in Fontana. We're helping students of all ages and abilities take on a high-energy program that can impact every aspect of their life.
Fill out the short form on your screen to get started or to learn more today!